Talking Teeth
NHS & Private Dentists UK
Letting your teeth speak volumes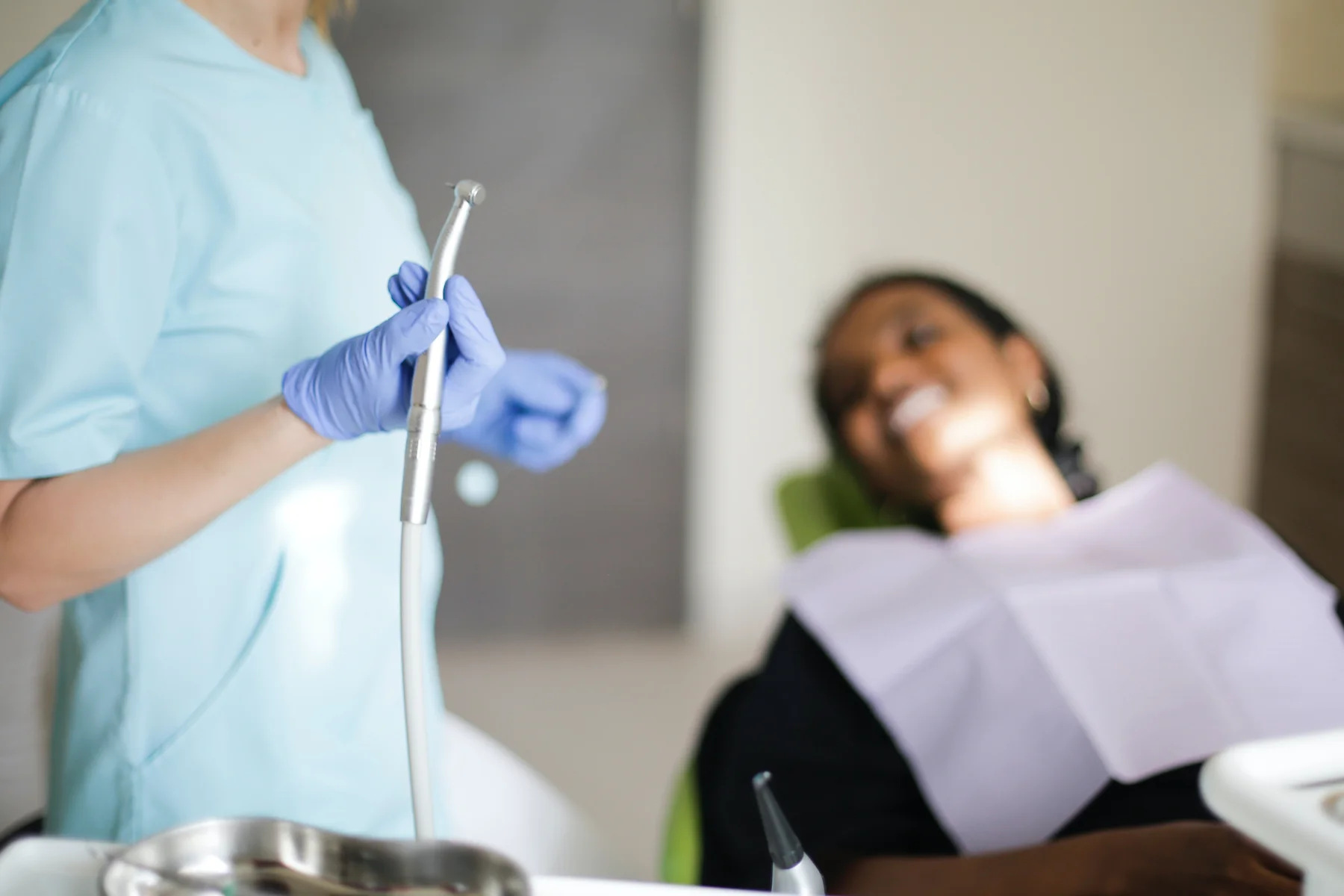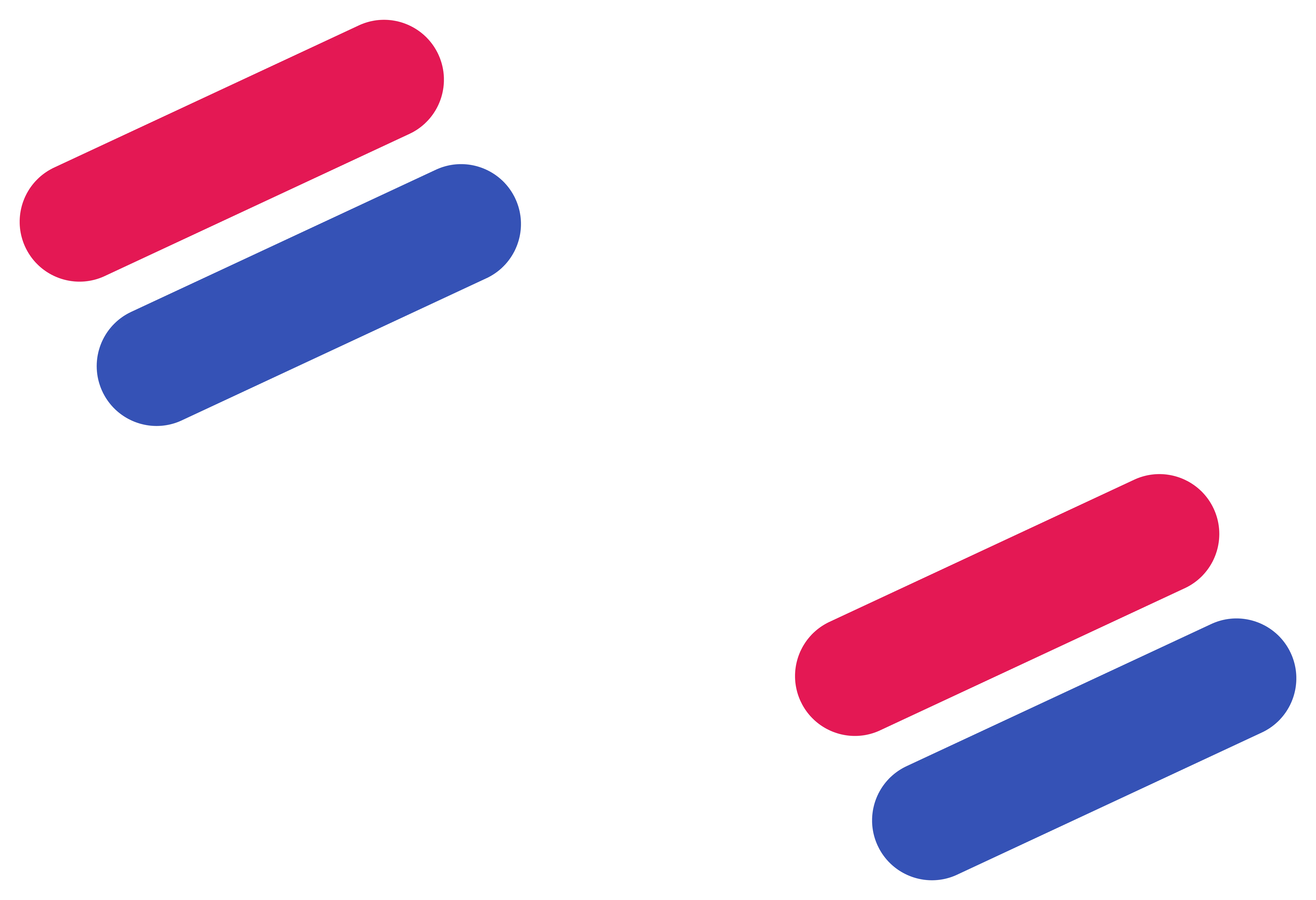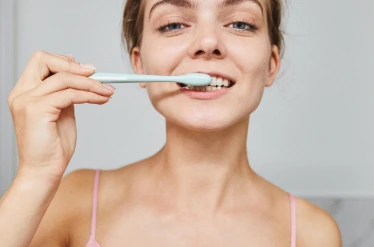 Healthy Mouths
Whether you're an adult or child, it's never too early or too late to look after your teeth. We'll give you all the advice and treatment you need to get your mouth in tip top health.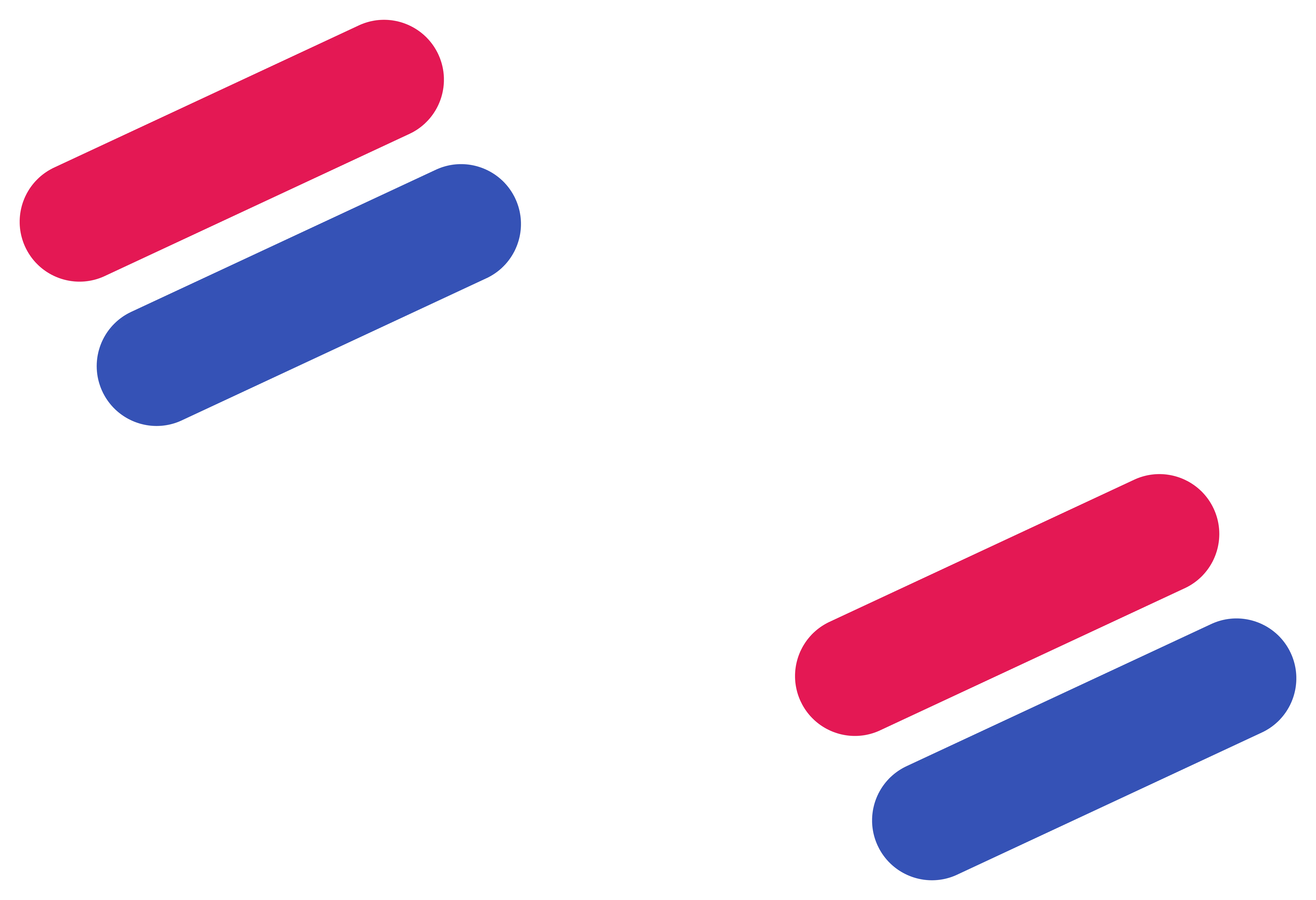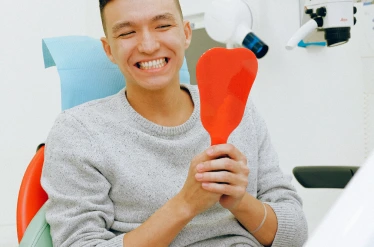 Bright, White Smiles
Talking Teeth offer a range of treatments to give you a brighter, whiter smile. From teeth whitening to veneers, we have the answer at our North West dental practices.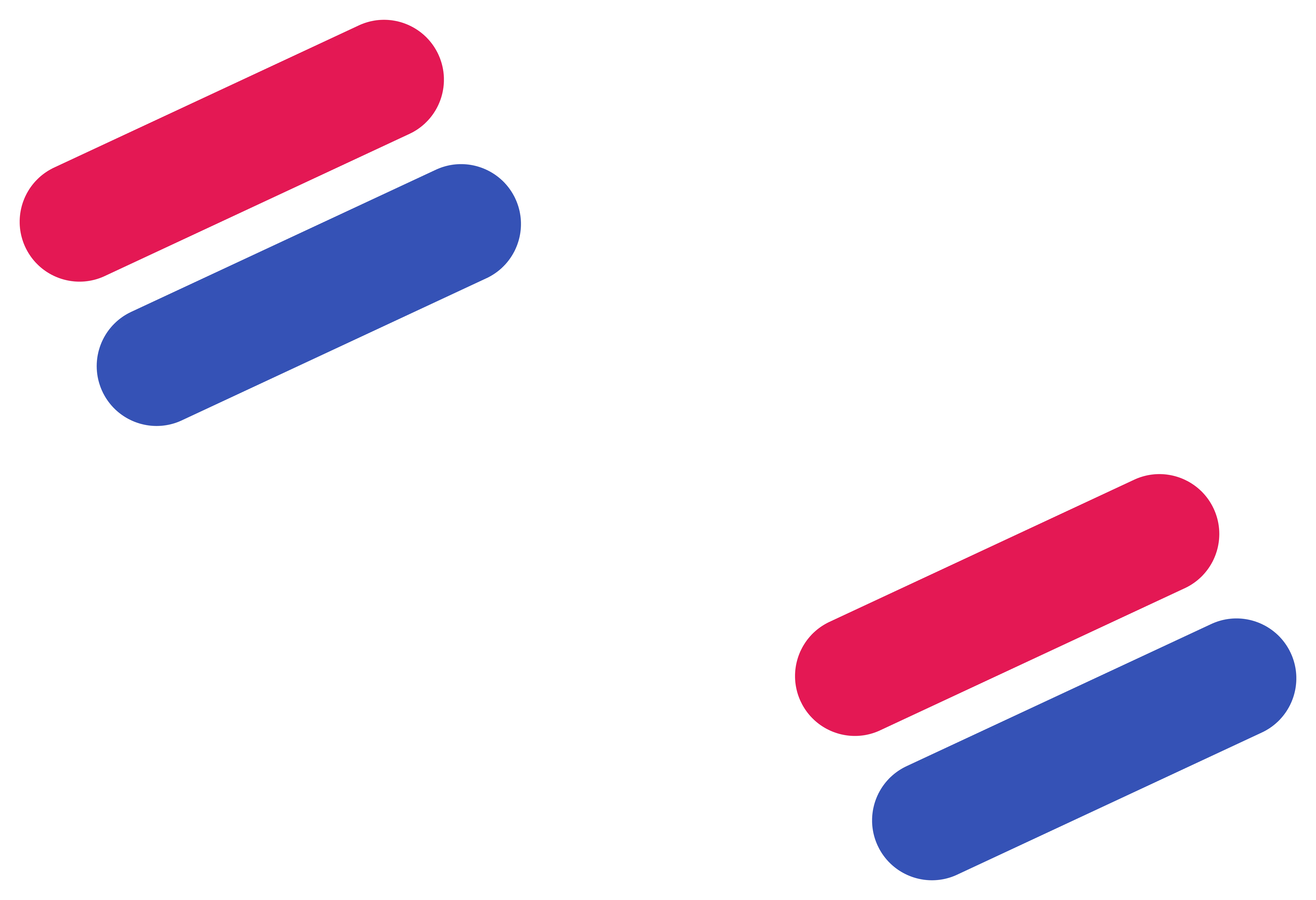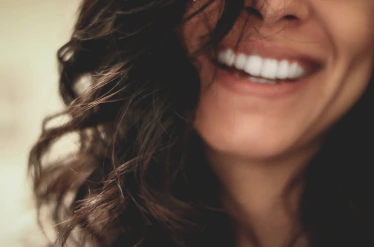 Teeth you'll be proud of
With the option of dental implants, tooth re-alignment and tooth re-shaping, we'll get your teeth in great shape with our range of high quality dental treatments.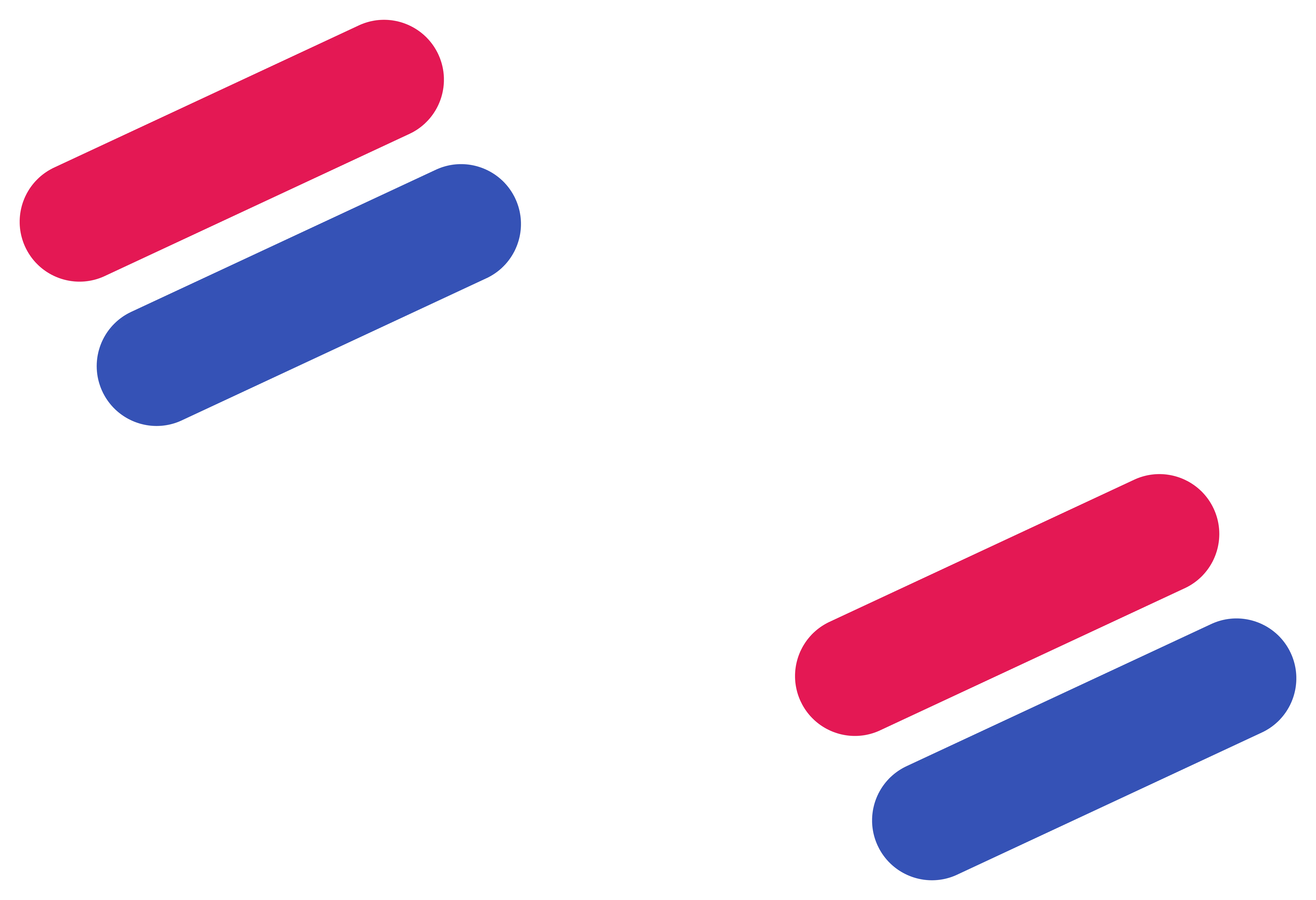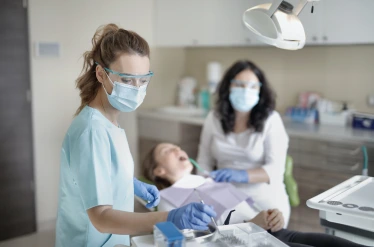 NHS & Private Dental care
Our friendly, relaxed dental practices offer top class dental treatments for both NHS and private patients. Contact us for your appointment today.